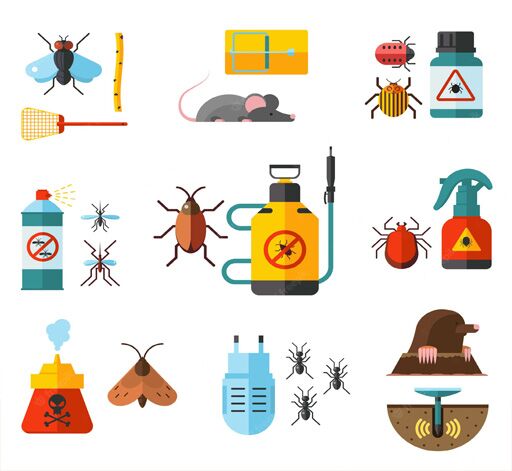 How Pest Control Dhaka Got Started?
Our journey begins back in the 2000s. Pests are the main reason for several health problems. Pests are not only harmful to humans but also have a negative impact on the environment. For example, soil erosion, degradation of land, and reduction in water quality are caused by pests. They also destroy crops, flowers, fruits, and seeds.
We wanted to assist people to get rid of those pest-related problems. At that time, there was no dedicated pest control company. We wanted to help the people to remove pests and set an example of excellence in this field. From that thinking, we started "Pest Control Dhaka".
Firstly, we provide our services within Dhaka city. Within a short period of time, we achieved recognition which credit goes to our top-quality services. Then. We started to provide our services all over Bangladesh
Pest Control Dhaka is a leading pest control service provider in Bangladesh founded in 2000. We have got government approval to serve 10+ pest control services. We have 22 years of experience in this field. Pest Control Dhaka has a dedicated team of 20+ highly experienced, skilled and professionally trained pest controllers. Using our years of experience, and pest-controlling skills, we provide the best pest control service in Bangladesh including Dhaka, Chittagong, Khulna, Sylhet, and Barisal.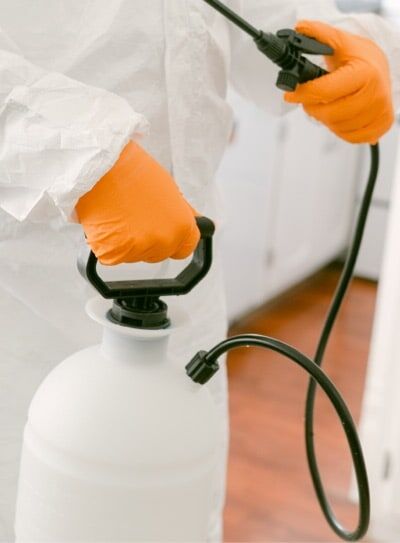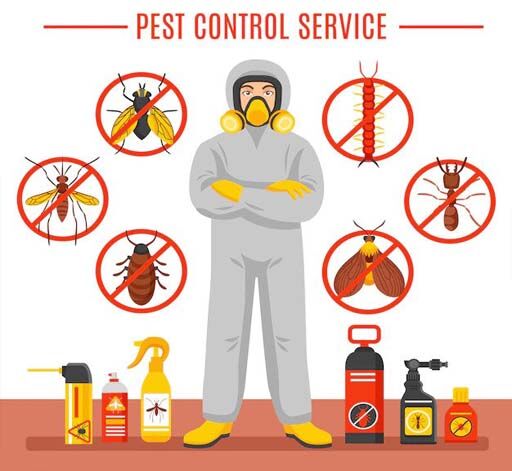 Our Vision
Pests like rats, cockroaches, snakes, bed bugs, etc are equally harmful, dangerous, and irritating. Zika virus, Lyme disease, and rabies get spread by pests. Also, pests spoil the environment of our sweet home.
Our primary vision is to protect you and your family from those pests and other unwanted insects. We want to make you feel safe from any kind of pests. Our vision is to keep you away from diseases like tuberculosis, cholera, typhoid, and dysentery. Those diseases are mainly caused by pests. Also, they cause damage to property and food. We will remove any type of pests from your office, home, store, garments, or any other place. As a result, you and your people will stay happy without getting worried about pests.
Our Mission
We are living in the 21st century. Still, most of the people in Bangladesh are unaware of the problems, damages, and diseases caused by pests and insects. We are working on increasing general awareness about pests such as bed bugs, control, termite, rodent, ant, fumigation, wood borer, mosquito, fly, and snakes. Along with increasing awareness, we also assist people to remove those pests.
If you keep pests away, you will stay healthy, productive, and energetic. Most importantly, your family will be safe from pest-related problems and diseases. We also offer expert pest controller consultation about removing pests. We are working with full dedication to achieve the feat of being the Number 1 Pest Control Company In Bangladesh.
How Do We Serve Pest Control Services?
Pest Control Dhaka uses innovative technology and modern solutions to provide effective pest control services that you can rely on. When you apply DIY to remove pests from your house, most of the time pests return once again within no time. As we are highly experienced in this field, our team has special techniques to remove pests effectively to keep you safe for a certain period of time.
We send our special pest controller based on the type of pests that you want to get rid of. Our team will reach your place and observe the condition of pest nuisance. After the inspection, our team decides which techniques and solutions they are going to apply. Ultimately, our pest-controlling team will execute the plan properly and your living place or office will be free of pests.
Why "Pest Control Dhaka" Is The Best Solution To Get Rid Of Pests?
Nowadays, hundreds of pest control companies are available in Dhaka. Why should you choose us over other pest control service-providing companies? Well, we get started with a vision of assisting people to get rid of pests. From that thinking, customer satisfaction has always been our major focus. A service provider can achieve customer satisfaction when only they offer quality service.
Till now, we have served more than thousands of clients. Almost 50% of our new clients become our regular clients after taking our service. Those stats tell how dedicated we're to our best pest control services. Also, we offer a reasonable price so that everyone can afford our service and keep themselves safe from pests.
Hear From Us
We are mainly providing pest control services in Dhaka to keep you safe. Public safety is the primary thing that we are concerned about. If you have any queries about pest control, feel free to contact us. Also, you can ask for a consultation with pest control experts. Pest Control Dhaka is always available to assist you with pest-related problems.
Md.Saiful Islam Rana
CEO Of Pest Control Dhaka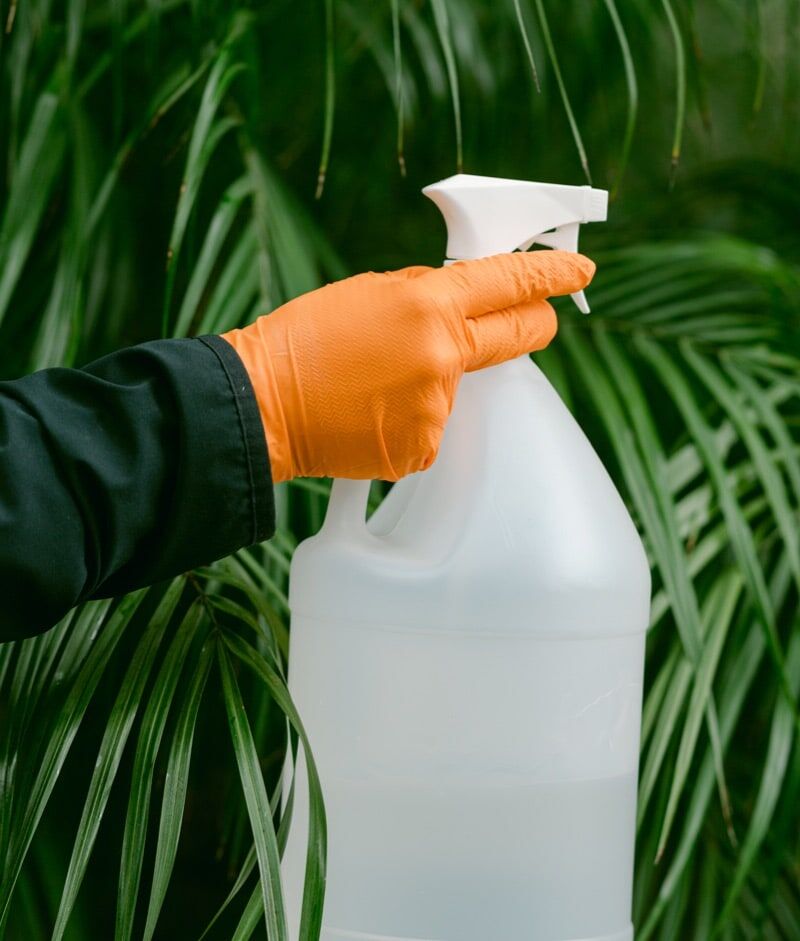 Pest Control Dhaka provides guaranteed pest control services to homes, offices, institutions, hospitals, garments, residential hotels, hospitals, garments, residential hotels, pharmaceuticals, warehouses, over 12 years